for a new swimsuit! i do not own one at the moment, odd i know but i haven't had the use for one in a long time. but seeing as i am going on a mini-vacation next month, i'd like to have one in the off chance i go to the beach. and i just love the 1950's look!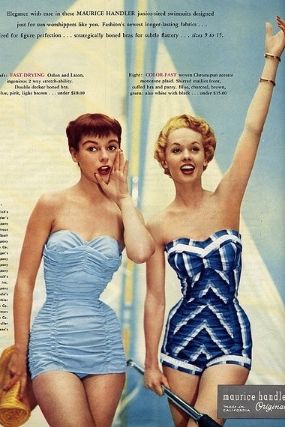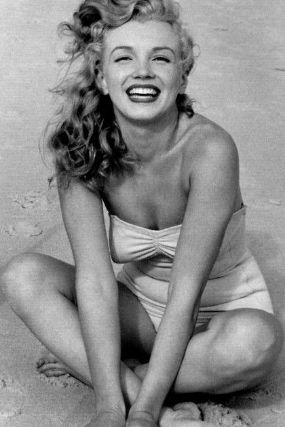 how adorable are these?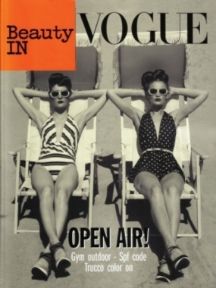 i'm dying! I want.. all!