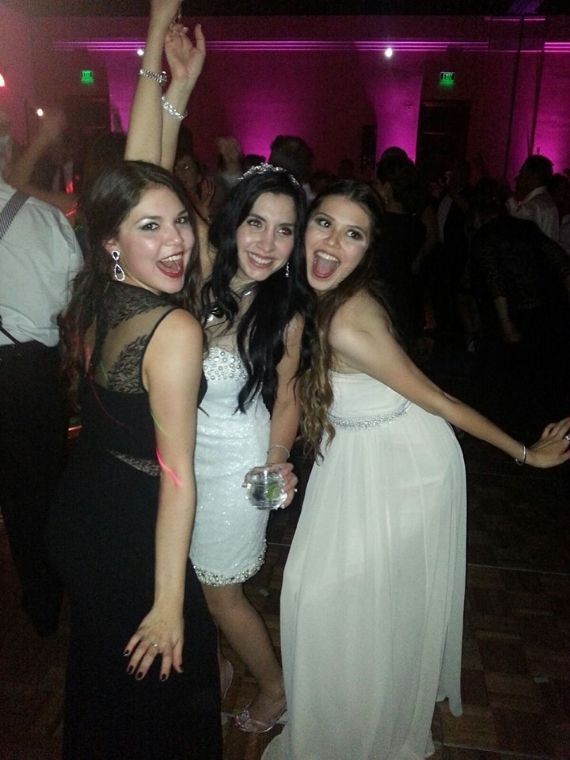 below are a few pictures from sasha and jasons wedding, i wasn't able to capture a lot of them because i didn't have my point and shoot (go figure) nor did my phone have battery (just my luck) but i wasn't too worried. i knew everyone else was taking pictures and i'm really just waiting for sashas photographer to reveal the photos of that night. i know for sure he got some great shots, which is also another reason i didn't really mind not taking bunches and bunches of pictures. i had maid of honor duties anyway throughout the night. but the whole reception was beautiful, the flower arrangements, are to die for! the whole reception was just beautifully designed, i loved the whole thing!
my speech was a wreck, i was so nervous and my voice was cracking even before i started, but at least it was from the heart. their priest came up to me afterward to congratulate me, even though i really felt i didn't deserve it. i was so shy and awkward up there but i was glad i just got through it. marcel, jason's best man did amazing! he said he was just going to wing it and he busted out with this amazing speech, when he was finished i had to give him my "really?" look. i could have never done that, but he pulled it off.
their wedding was the most fun, i have never been to a wedding where i spent more time on the dance floor than in my seat. it was like a big party! the band played beautifully, and i actually got orly to dance with me! finally!! then after the band went on break and the dj came out, jason instructed him to "just play a shitload of britney!" he did right not just by his wife!! but by all of us! it was amazing, when her music came blasting through the speakers, they had white confetti blowing through the dance floor. i can't wait to see those pictures, sorry i don't have any of those. but soon i will post the original photos from the photographer. the pictures i have for you now are some i stole from the bridesmaids or some from sasha's fathers phone. oh, papa joe! their father-daughter dance made me cry so much, i turned to one of the other bridesmaids, jessica and pulled a tissue out of my bag and asked her if she understood the song, since it was in spanish. she started laughing at my reaction, i couldn't help it. it was just beautiful. i honestly think i cried that day and was more anxious than the bride and groom combined! when we were doing the first showing, my nose kept running and jason turned back to say "who the hell is crying" lol geez, i've been waiting for this day since i was in 7th grade. seeing my best friend get married was a big deal for me lol!
i'm just happy that everything turned out the way that they wanted, the wedding went on until three in the morning and people were still on the dance floor. the priest left when we did, he was on the dance floor the whole night! my parents went as well and i almost had a heart attack when my dad was fist pumping on the dance floor and put on a little party hat! we also got to hang out with our friends adan and dez! dez is sasha's cousin and they just recently moved to houston a few months back. we'll be visiting them really soon.
well, i hope you enjoy a sneak peak of the sasha's wedding weekend, i'll have more soon once the photographer gives them to sasha! can't wait!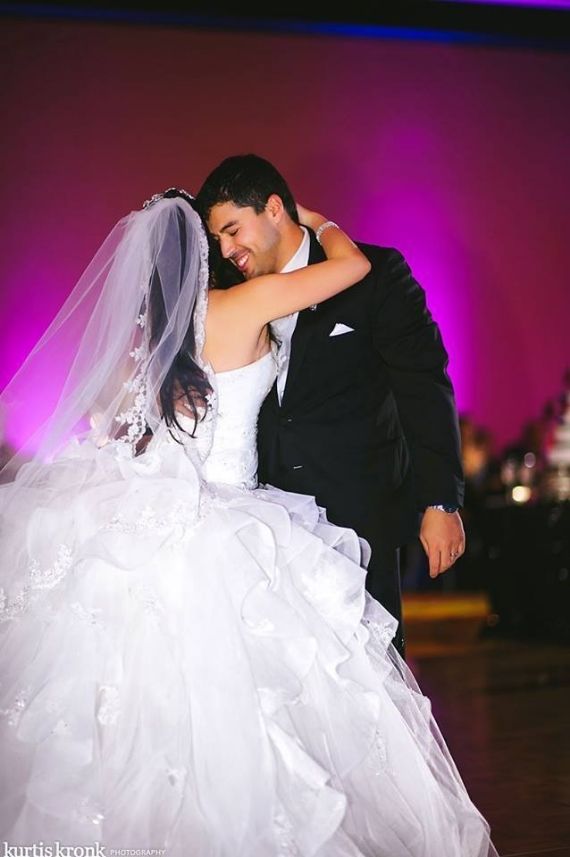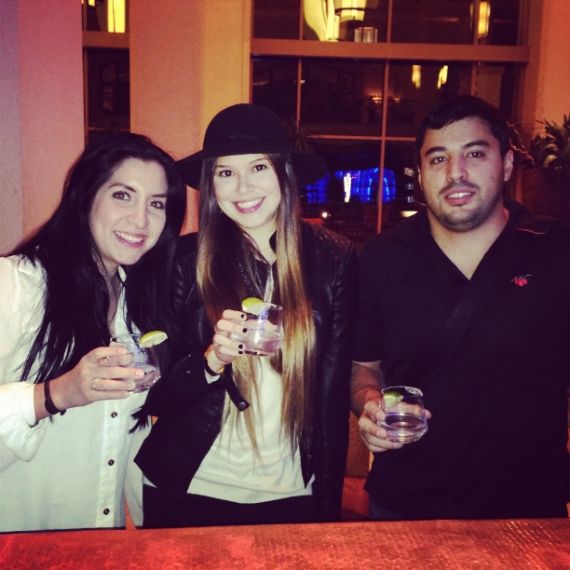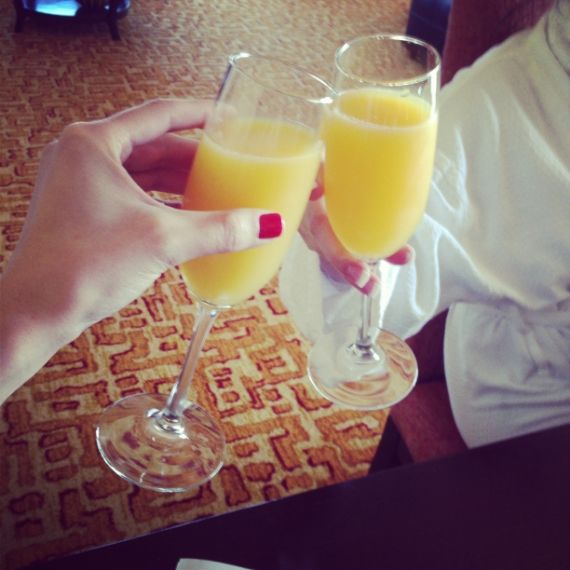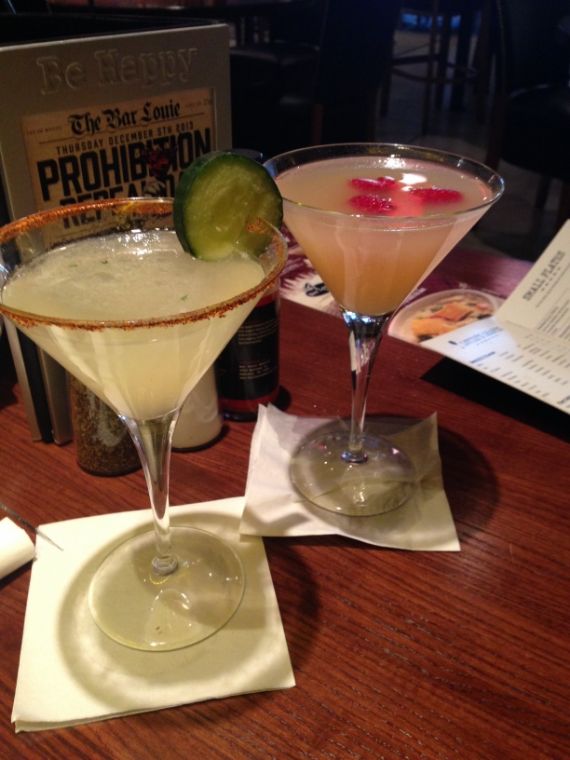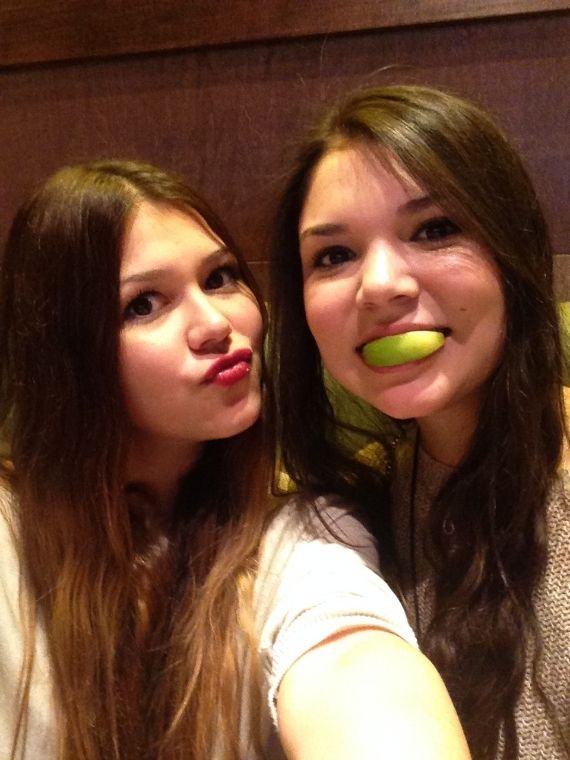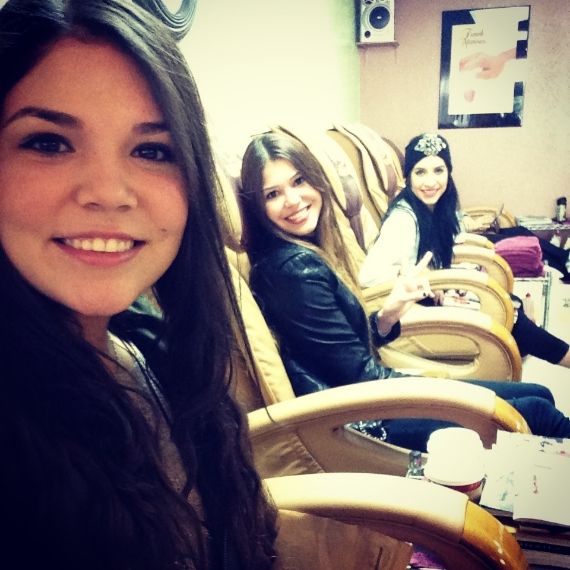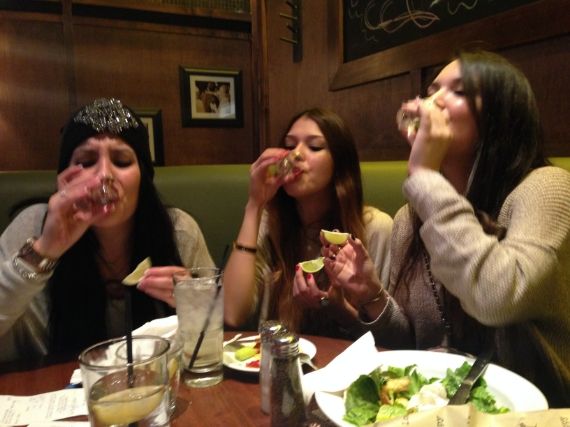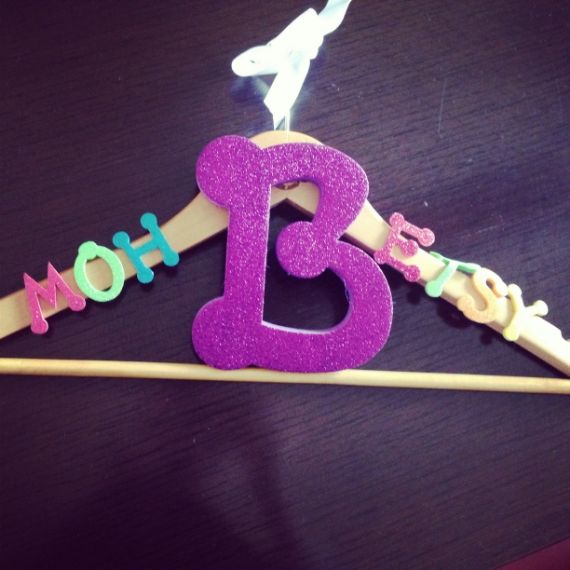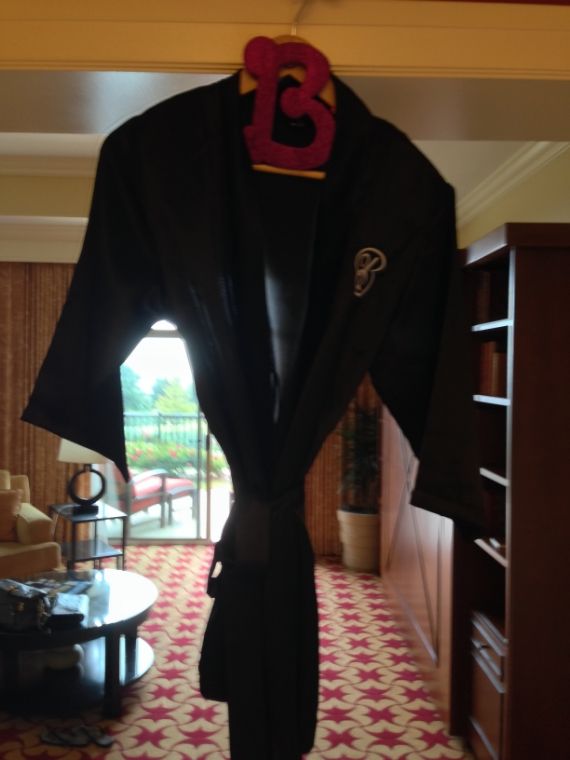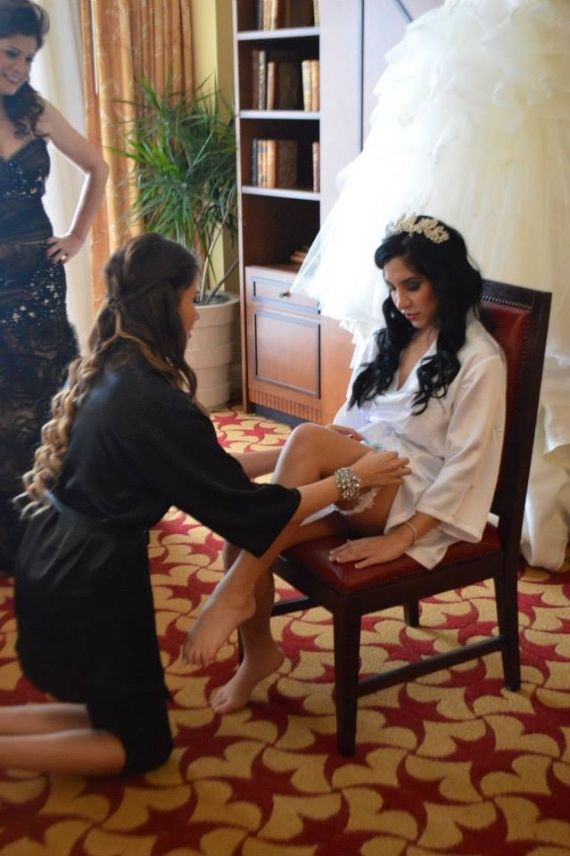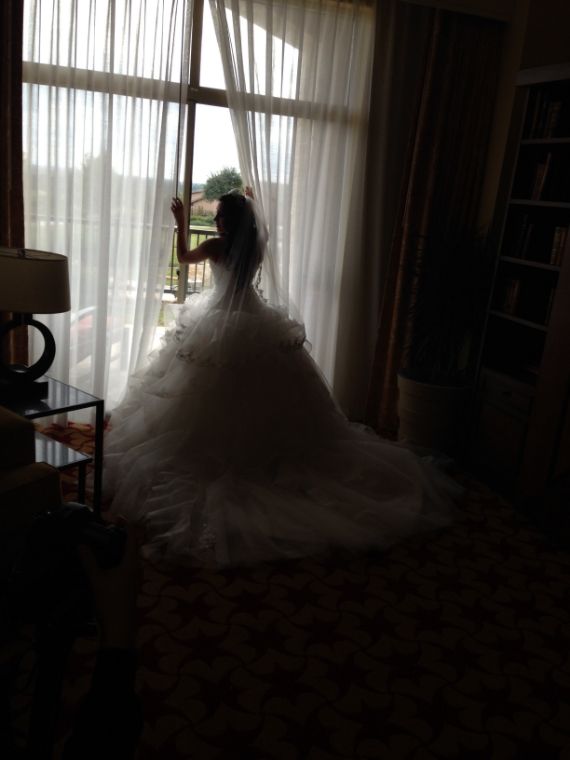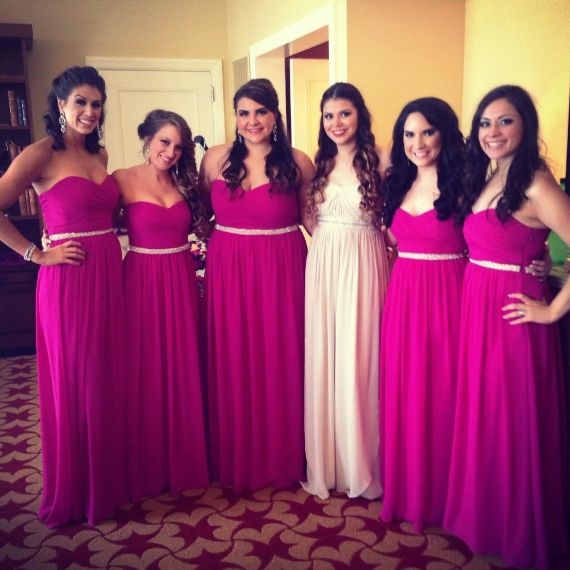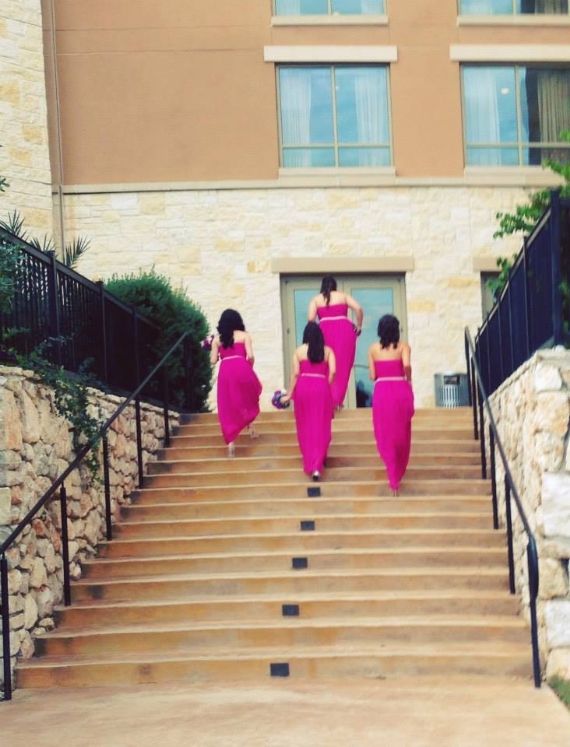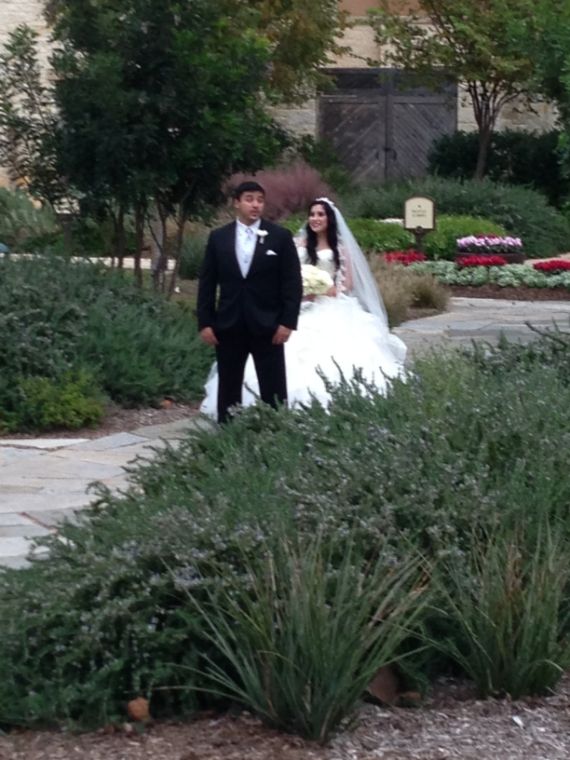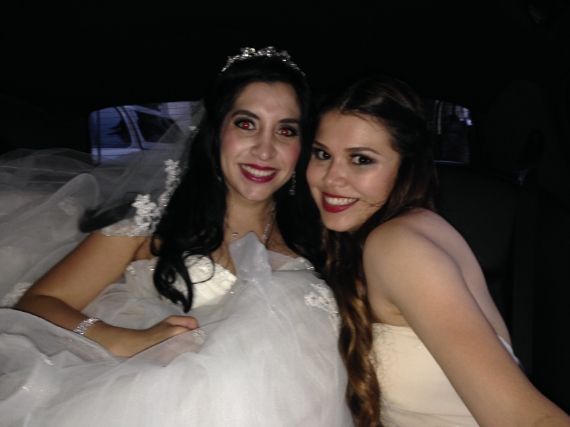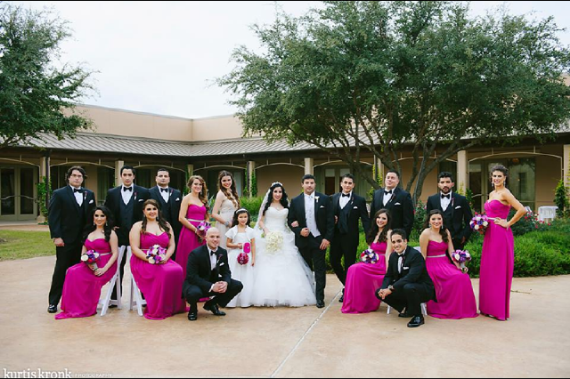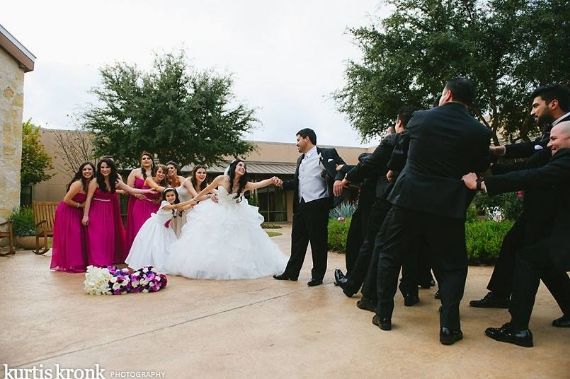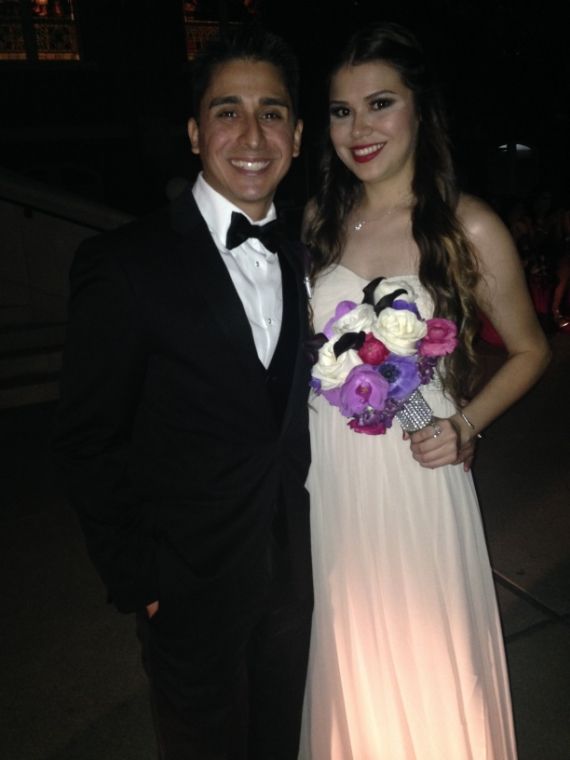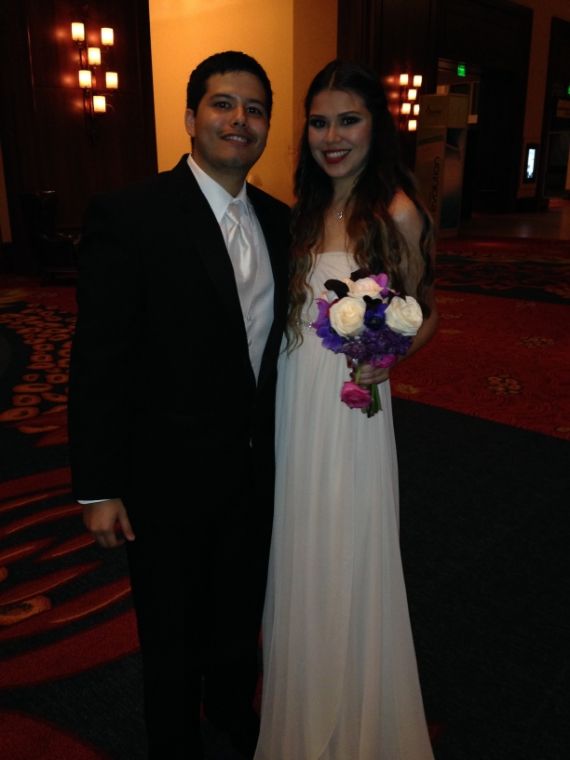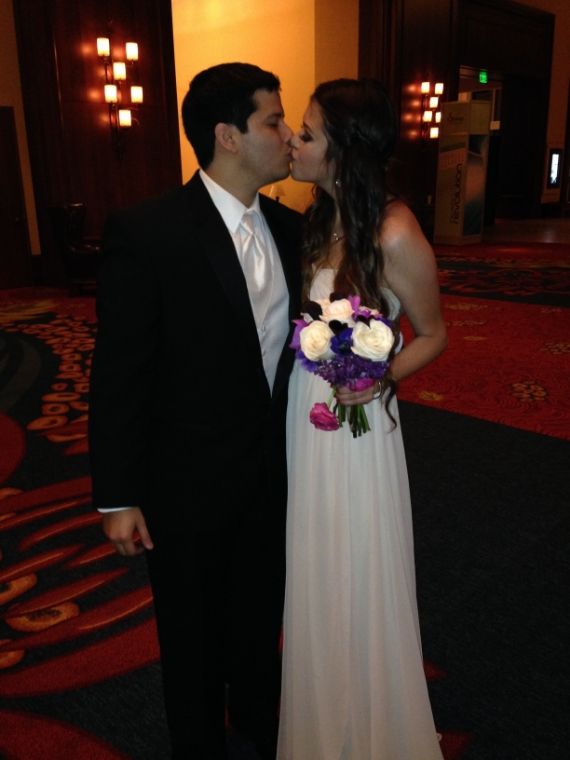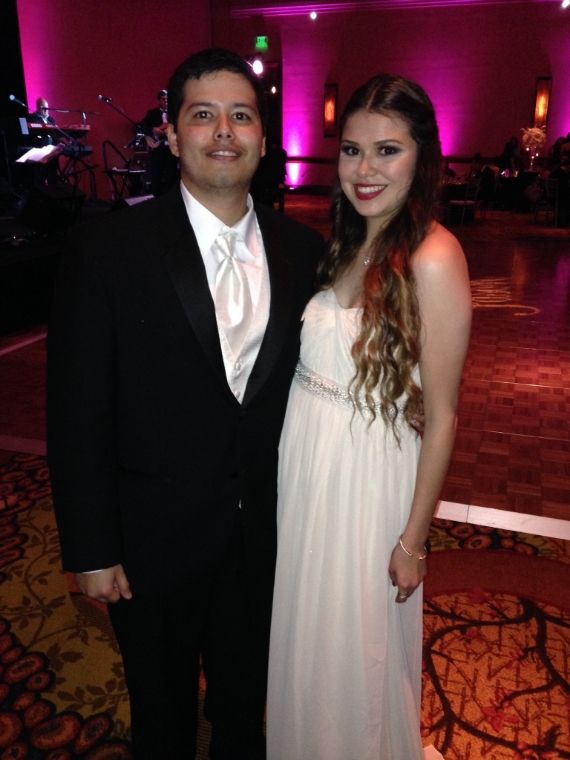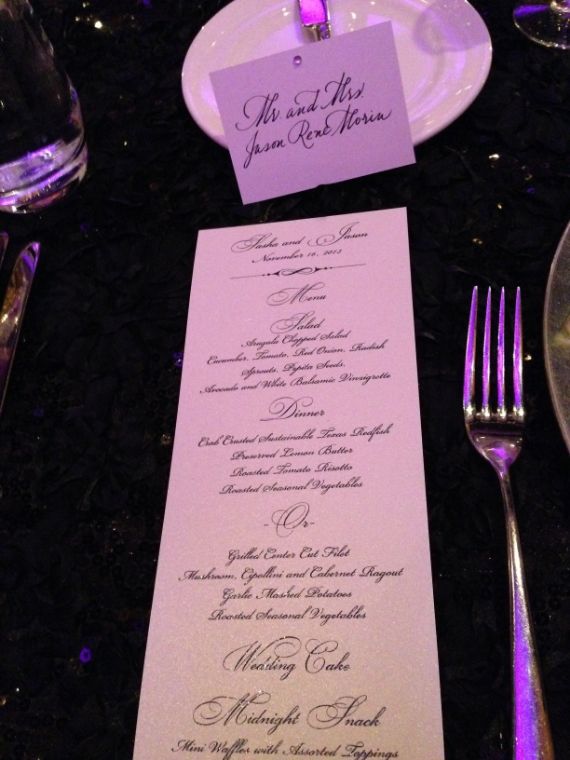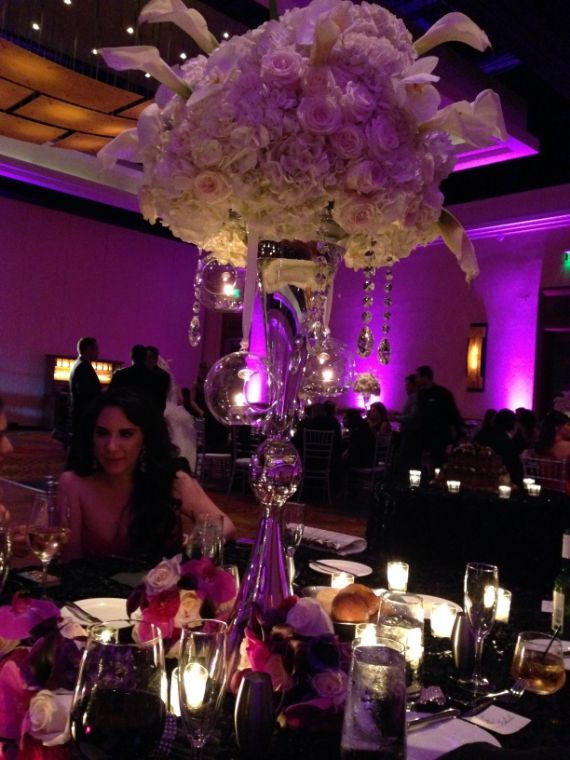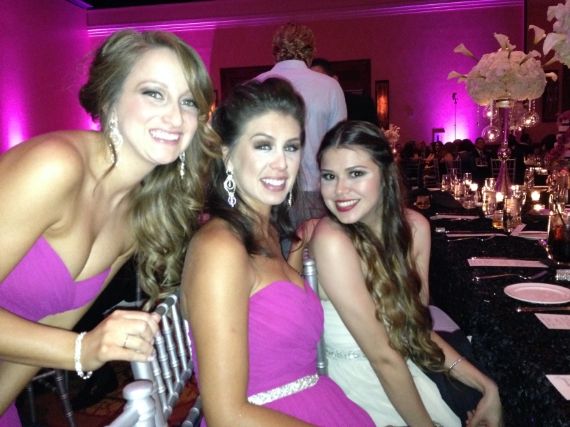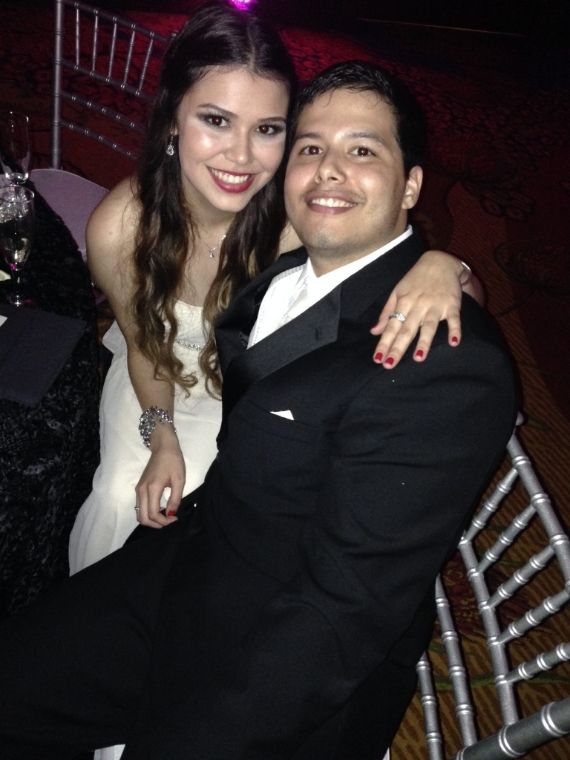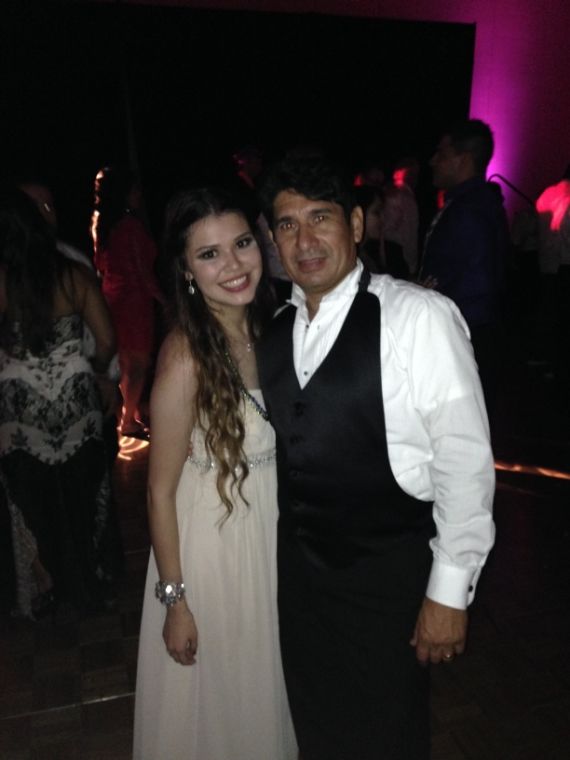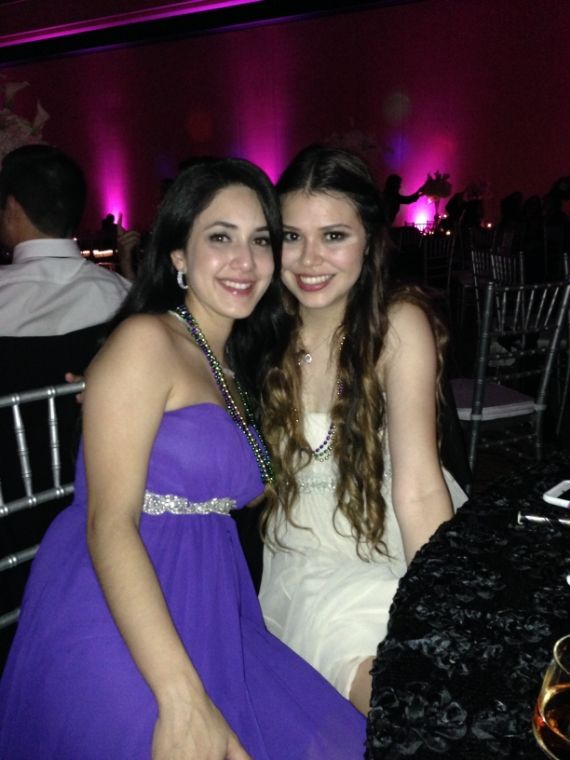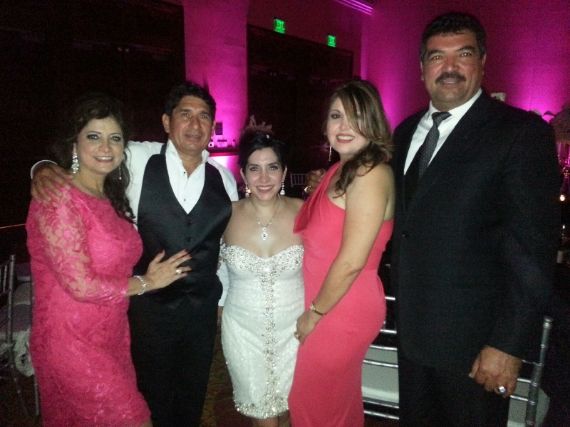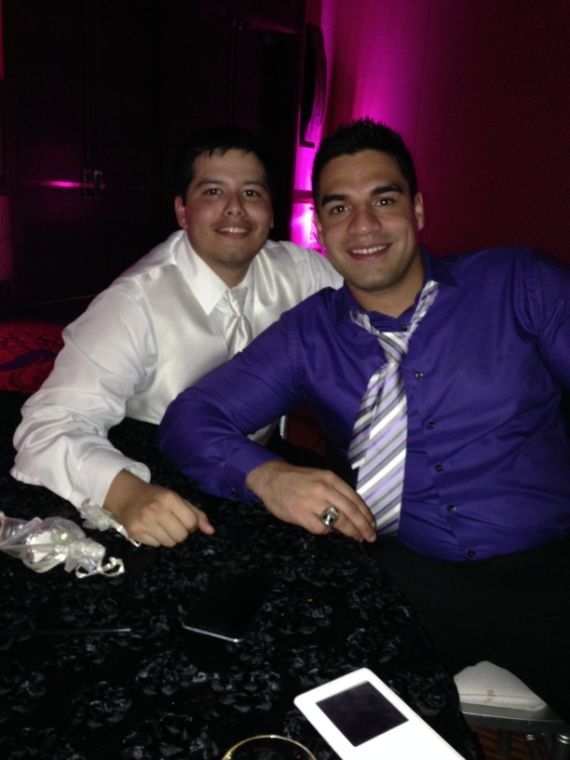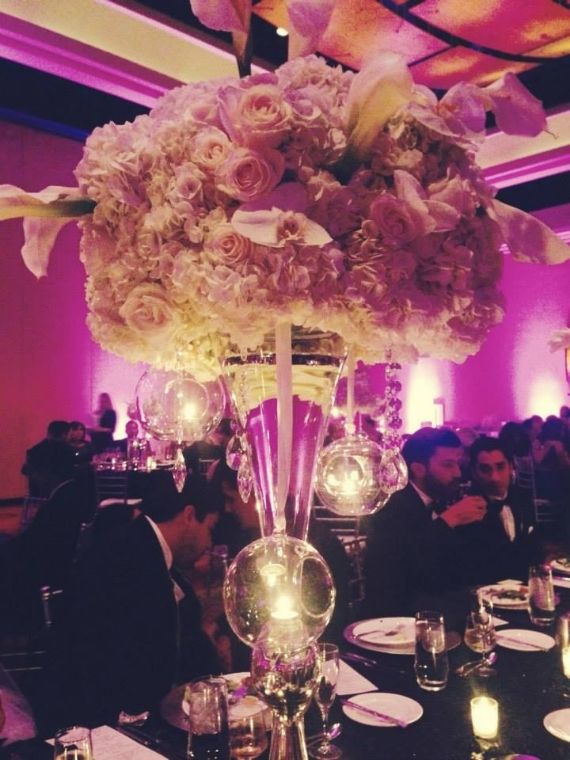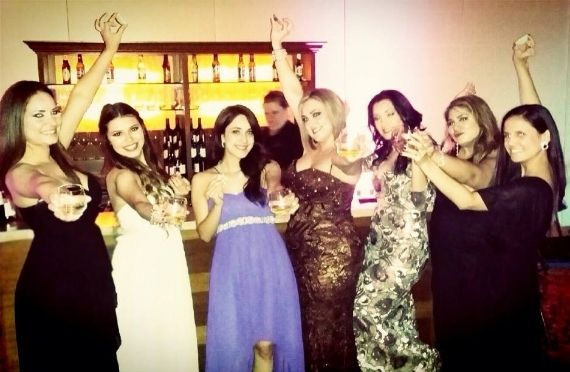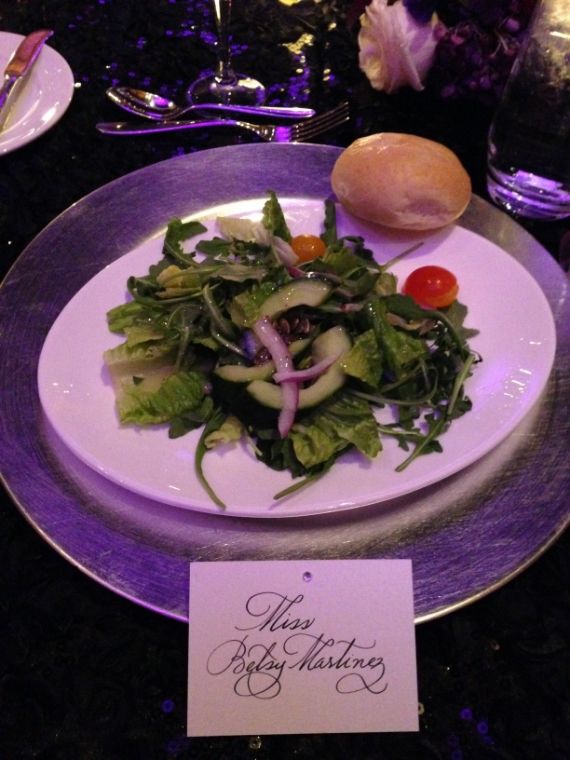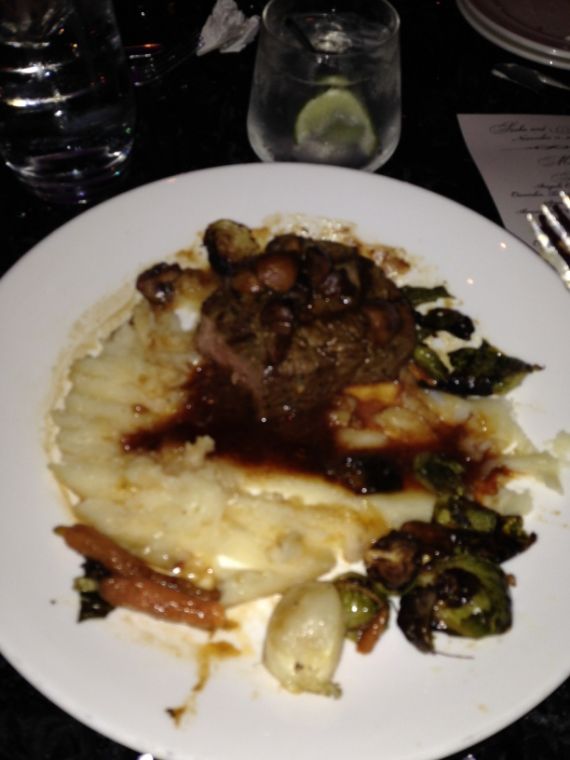 sasha's wedding was just amazing, i hope you enjoyed the pictures above!
until next time, xo!