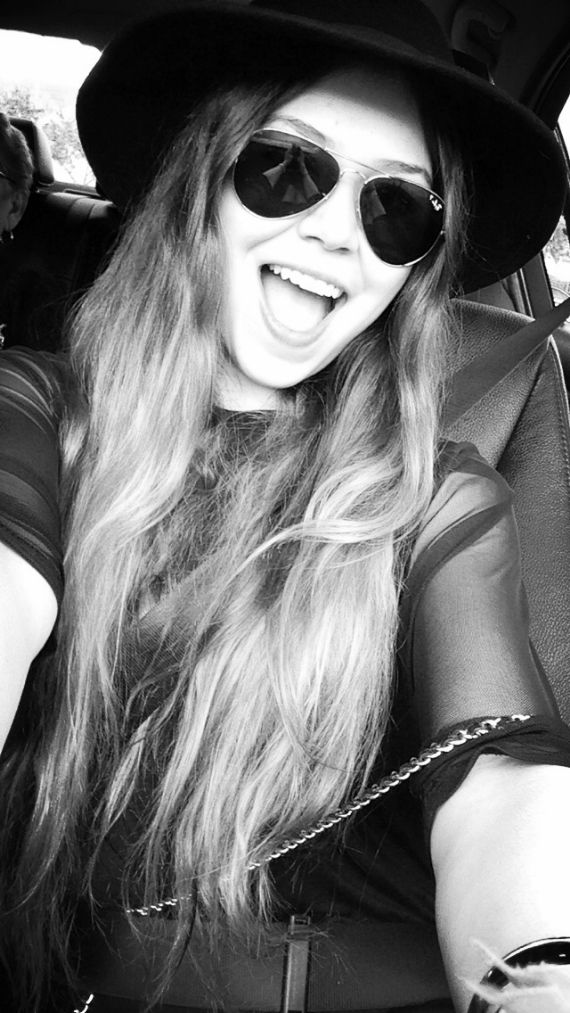 this year, we broke from tradition and had thanksgiving in los angeles! we usually spend it with my dad's side of the family but this year we wanted to visit my sister since she just moved there. I did miss my family back home, although it was a lot of fun, i got to spend time with my aunts and uncle and my grandma finally got to see where her babies live. we watched football and played loteria! i won the jackpot the first night which was pretty awesome! i won about 50 bucks and seeing as i only entered with $2.50, i'd say that's a hell of a win! we didn't go anywhere exciting, except the grove and this mexican restaurant called casa sanchez, it was good (my mom's food is better though ;p) but the entertainment was pretty awesome! they had mariachis playing and anyone who knows me, knows how i feel about mariachis but it was pretty cool being there with my family enjoying the show and knowing almost every song they sang. they even had a stepper show with a man and women who made a bow on the floor using only their feet. the grove was so nice during this time of year. marlee and i got to take a picture near the tree, wish we could have taken a picture with santa but i swear whenever we're either with my dad or brother, we cannot shop in peace let alone have time to wait in line for a picture with santa. we had a blast over there though, lots of laughs. my cousin, jerry found out we were going to la and he booked a flight out of baltimore to come see us. it was pretty great, i didn't realize how much i actually missed him until i found out he was going. overall, it was a great thanksgiving and i'm so very thankful to have a family like mine to spend it with.
hope you enjoy the few photos i have of that weekend. i really do need to start using my point and shoot. having an iphone is so easy and convenient, i really need a point and shoot that has wifi. next on my list of gadgets to buy!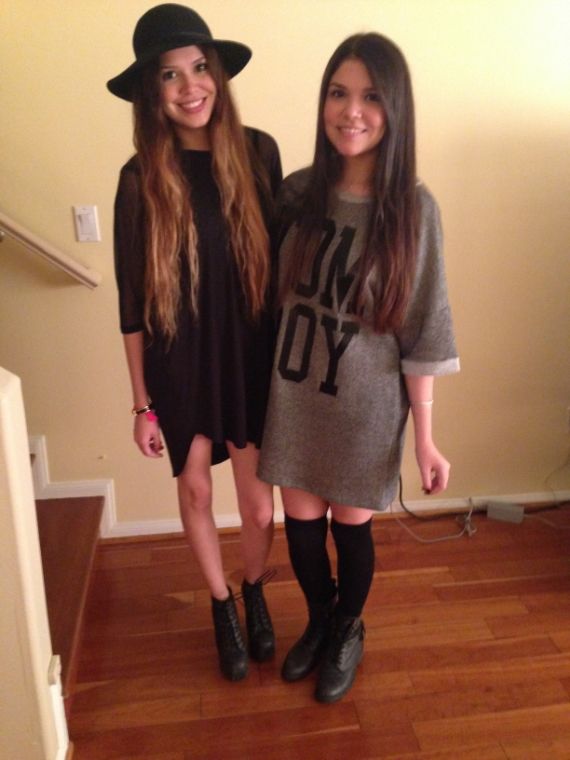 he hates taking pictures!
shots shots!!
"betsy stop with the tequila!" - dad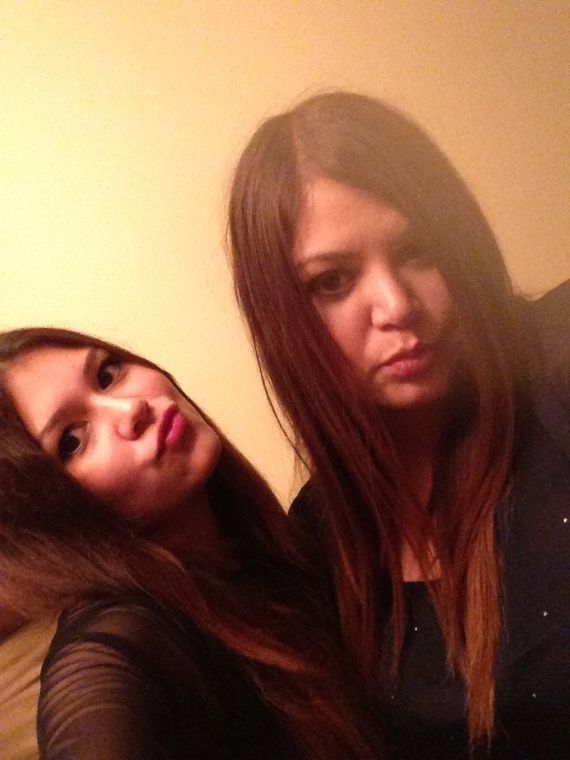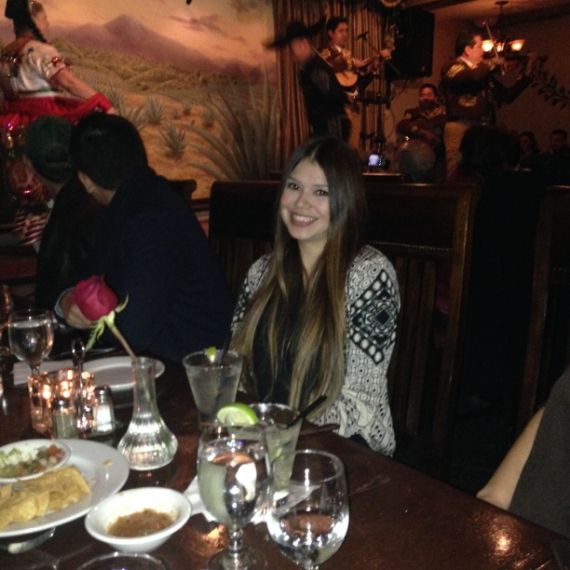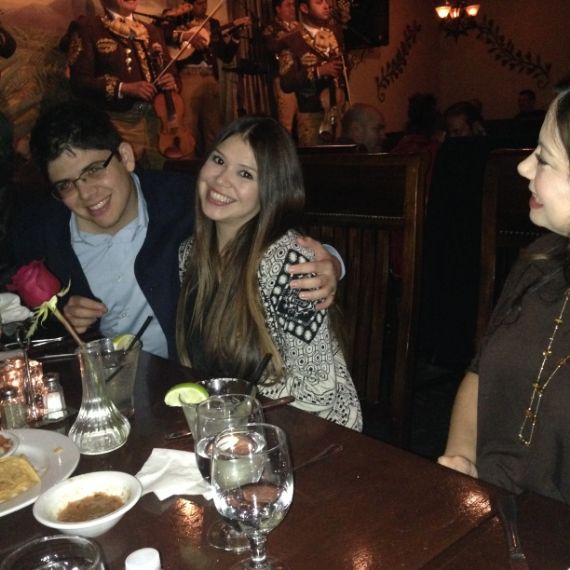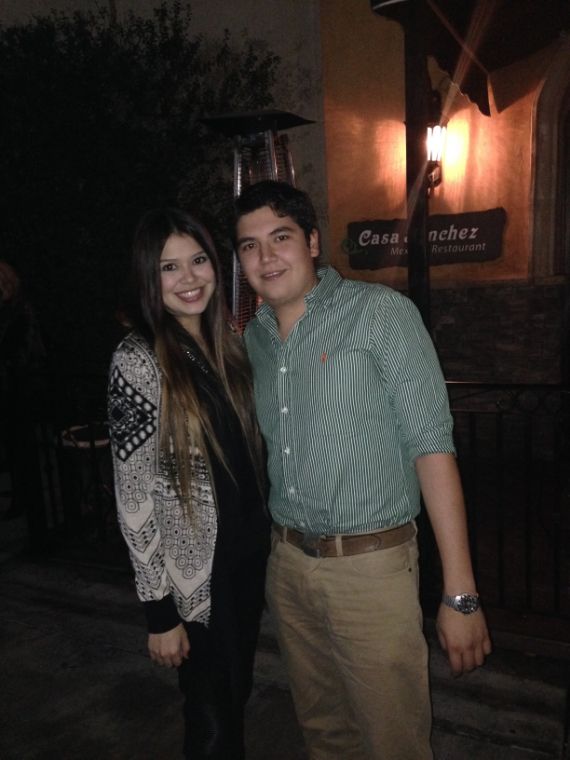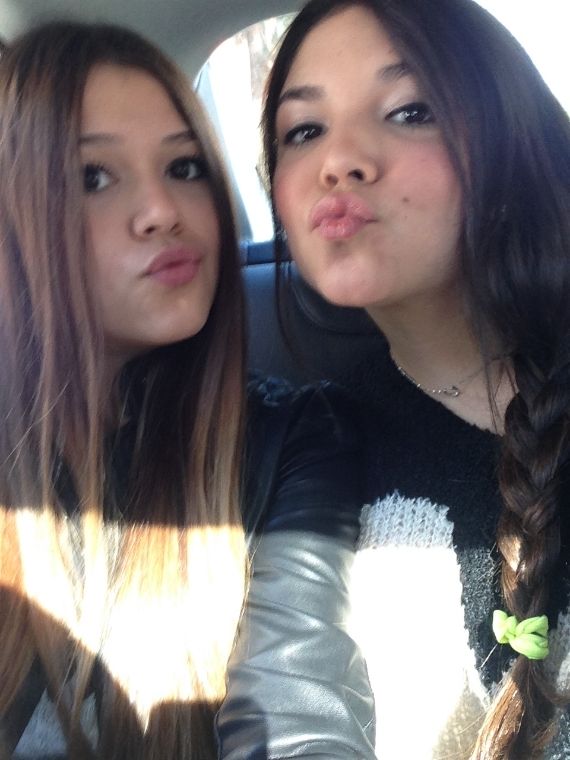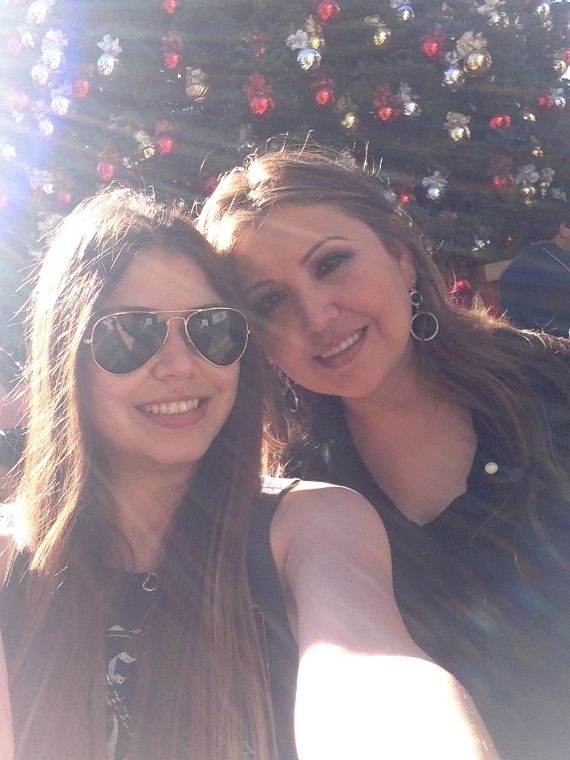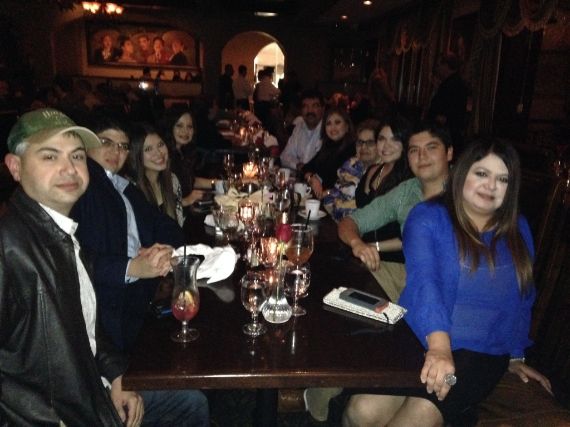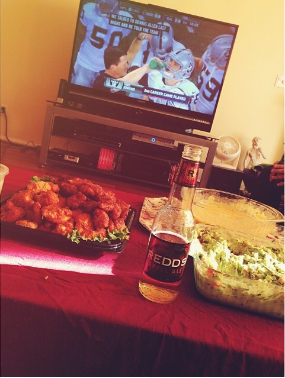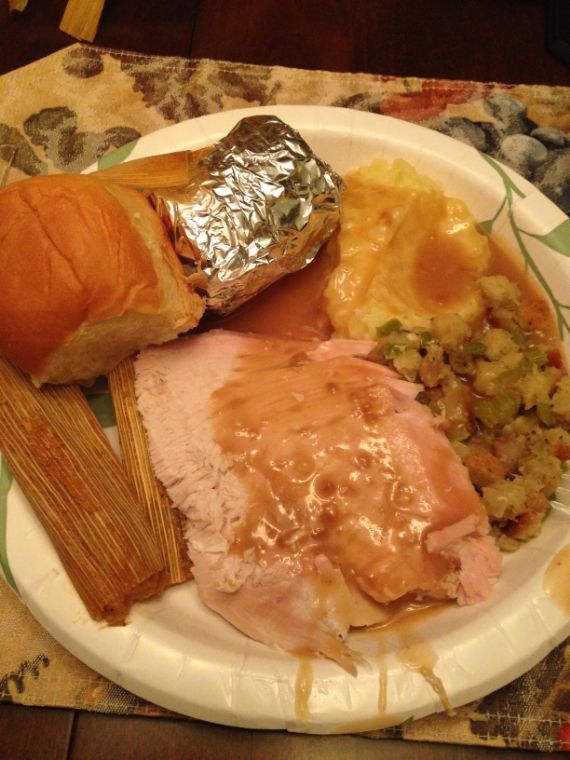 i had waited and waited and waited all day for this plate right here, everyone on snapchat or instagram had pictures of my friends eating their turkey and here i had to wait for dinner in la which is a two hour difference from the valley! it was torture but completely worth the wait. all day i was snacking on different food and my dad tried to get me to stop "betsy, stop eating! why can't you eat like chicken or something?" lol that was the funniest thing i've ever heard lol and it wasn't the first time i've heard it either! lol
seriously, after i got back from la my body was craving a salad. don't get me wrong, i can have mexican food everyday like it's nobody's business. but breakfast, lunch and dinner! boy was that too much! i haven't had mexican food in 2 whole weeks! my body is still in recovery.
anyway, i hope you enjoyed my latest pictures. i'll be posting more often, you can count on that.
happy tuesday!